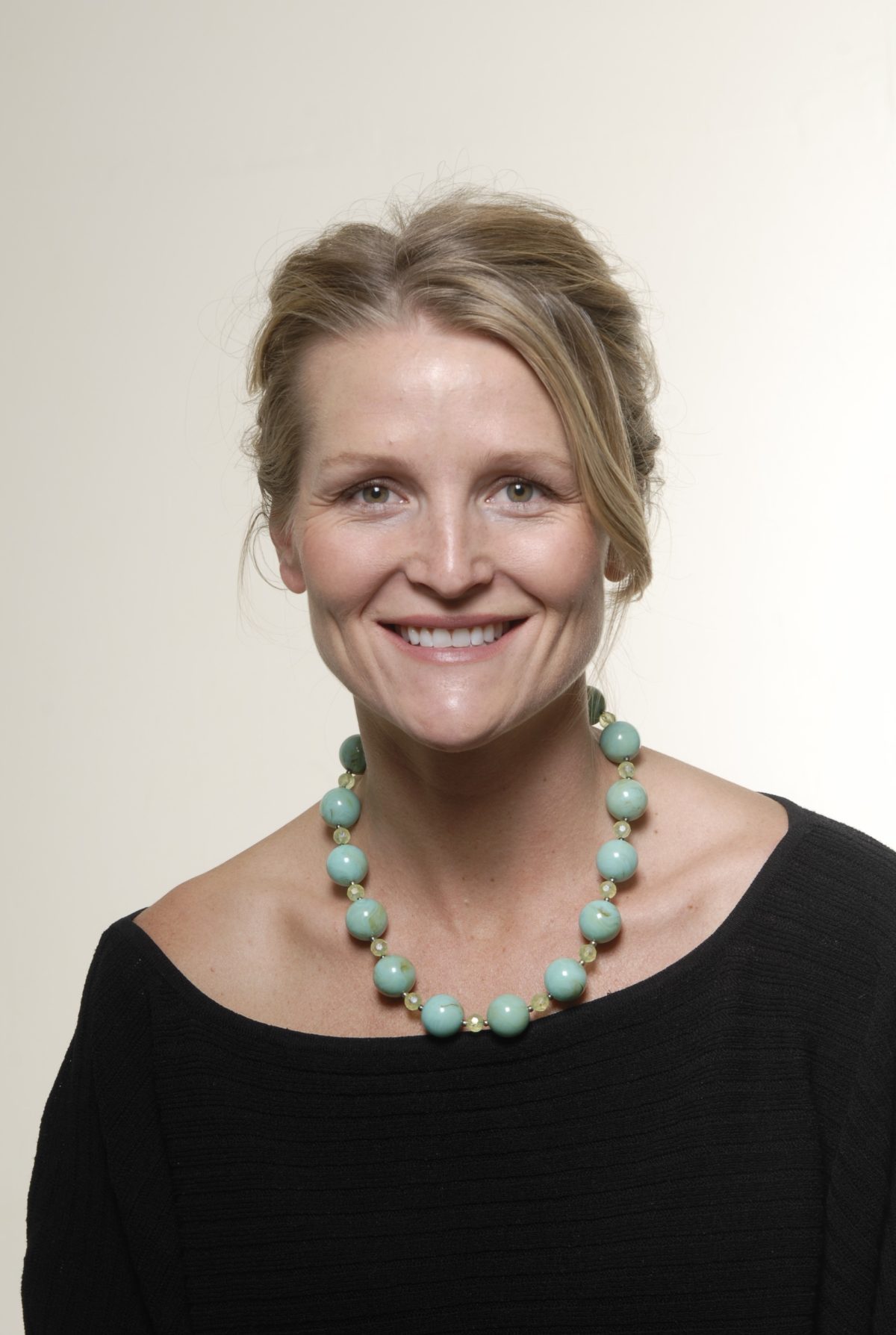 To all of you magnificent women who are out there making this world a better place, I want to take this opportunity to celebrate you during National Women's Health Week and to encourage you to either start or continue prioritizing yourself for optimal health and wellness. "Health is a state of complete physical, mental and social well-being" –WHO 1948.I am a Family Nurse Practitioner, and I work primarily with women to help guide them in finding balance in their health and in their lives. Women are natural caregivers, but this doesn't mean we should sacrifice ourselves and our health for others. I tell my clients they cannot help and care for others if their health is suffering. I find many women put themselves at the bottom of their list and in the end their physical and emotional well-being suffer.
I find many clients have Adrenal Dysfunction as a result of ongoing stress, which then greatly affects their sex hormones and unfortunately leads to unwanted symptoms of hormone dysfunction. Symptoms of hormonal dysfunction include but are not limited to: irritability, weight gain, fatigue, sleep disturbances, low libido, mental fogginess and hot flashes. I work with women on replacing hormones naturally and with Bio-Identical hormones to become more balanced and alleviate symptoms, however I believe that nourishing oneself is essential to keeping homeostasis and feeling optimal.
I strongly believe in acupuncture as an important modality for treatment to help balance the stress response which then balances hormones and many other important functions of the body. I encourage my clients to utilize this treatment in synergy with stress reduction techniques such as breathing, yoga, regular exercise, mindful eating and getting 7-9 hours of restful sleep. Acupuncture can also help with a multitude of diseases and dysfunctional symptoms in the body and is an excellent modality for healing.
As a health care provider, I believe getting at the root of our stress is paramount in achieving overall wellness. I work in collaboration with the Acupuncture Clinic of Boulder to help our mutual clients feel healthy, youthful and energetic.
You deserve it!
Yours in health,
Carrie Ballas, Family Nurse Practitioner