What is a galactagogue? A galactagogue is any substance that increases milk supply. Common examples are: fenugreek, blessed thistle, ginger, and alfalfa. In Traditional Chinese Medicine (TCM), instead of taking one or two herbs on their own, we design a formula tailored to your particular signs and symptoms. Acupuncture and Chinese herbs have been shown to increase lactation. Many women are low in energy, in our terms, "Qi" and "Blood" and formulas are given to support a woman's overall health. Below is a recipe incorporating foods to help with lactation.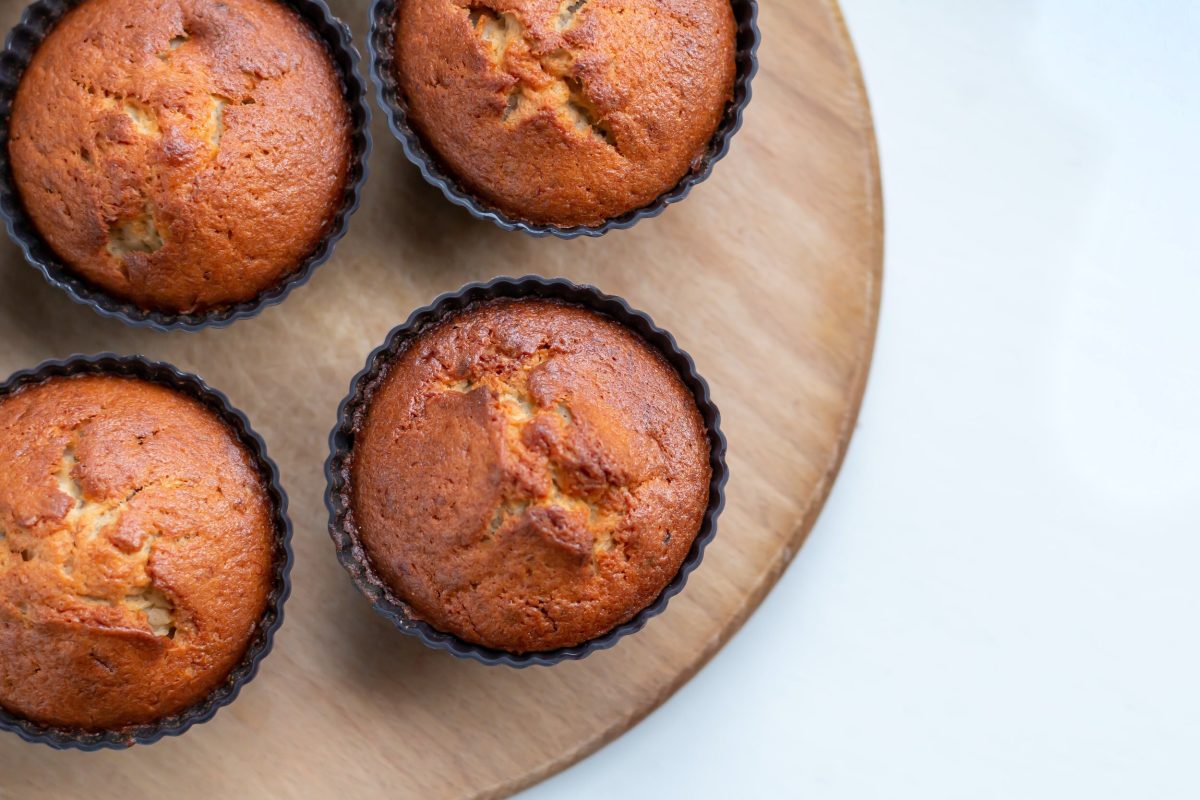 Dry Ingredients
-1 cup oat flour (click to read about oats)
-1/2 cup brown sugar
-2 tsp. pumpkin pie spice
-1 tsp. vanilla extract
-1/4 tsp. baking soda
-2 tsp. baking powder
-1/2 tsp. salt
Wet Ingredients
-3/4 cup canned pumpkin puree
-1 cup old fashioned oats
-1 egg
-1/4 cup milk of choice
-1/4 cup canola oil
-1/4 cup ground flax seeds
-2 tbsp brewer's yeast
Directions
Preheat oven to 375 degrees.
In a large mixing bowl, combine all dry ingredients.
In a separate bowl, combine the wet ingredients.
Combine the wet and dry ingredients into one bowl.
Line cupcake pan with liners (this recipe will make a full 12 muffins)
Spoon mixture in until muffin tin
Bake at 375 for 18 minutes
Add a half cup of chocolate chips to make this treat a little more sweet.
Enjoy 1-2 muffins per day to help boost and maintain a healthy milk supply