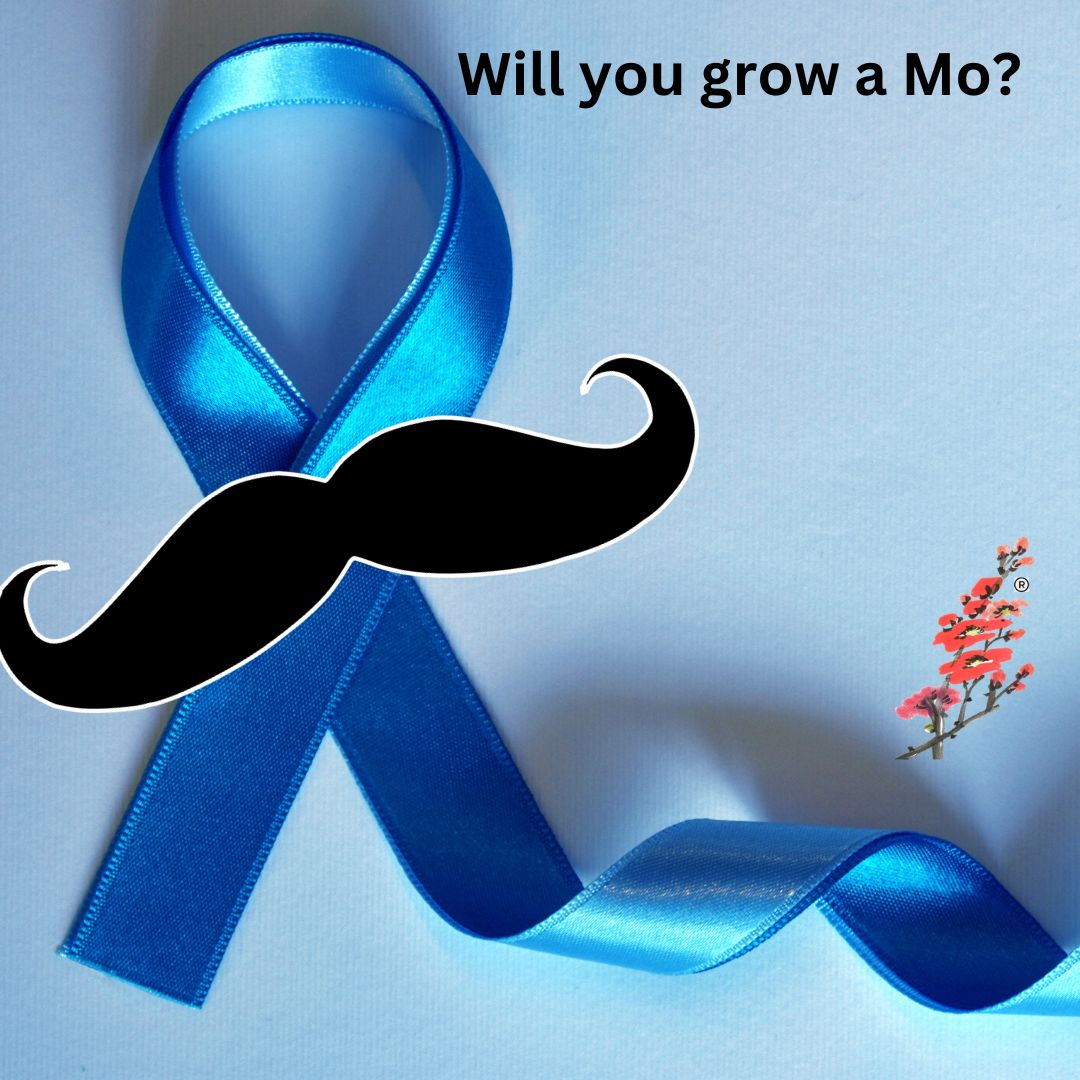 The Acupuncture Clinic of Boulder wants to support you on your Movember journey. For every treatment you have at our clinic we will donate $1 to your Movember profile.
As you grow the Mo, let us post your profile and your story. What motivates you to grow the mustache? Do you have an experience you'd like to share to help us learn more about men's health? Why do you want to raise money to support this cause?
Let's have fun this month. Nurture your mustache. Flaunt it!
At the end of the month, we will post your Mo's in our newsletter and on our Facebook page and enter you into a drawing for a free month of acupuncture this December 2023.*
*acupuncture treatments are with specific and talented ACOB practitioners