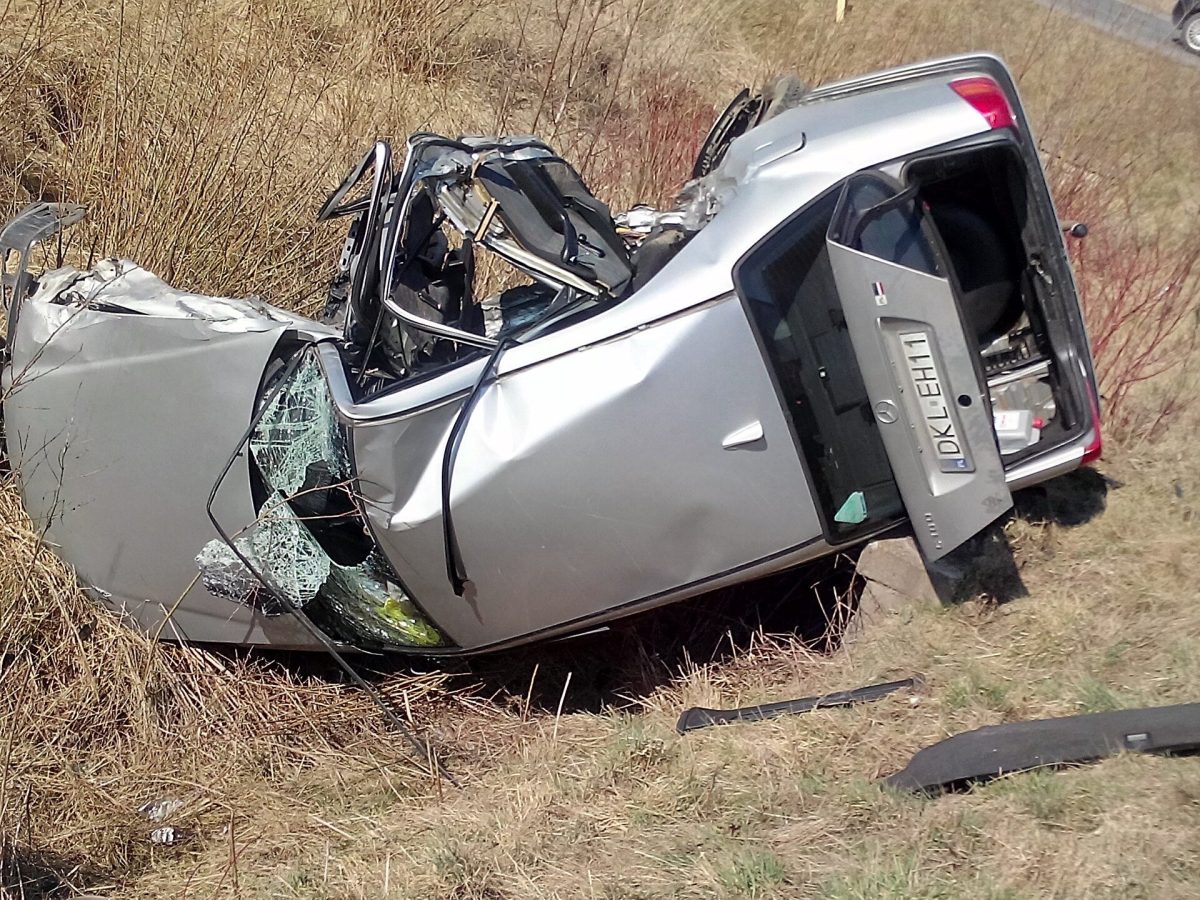 November 2011
Year-End Car Insurance Review
As year-end approaches, I try to get my house in order. You and your patients may do the same by reviewing your insurance coverages. Therefore, I thought it might be helpful to discuss the different aspects of car insurance coverage. Please feel free to pass this article along to your patients.
We all want to make sure that we are protected financially in case of an accident. Often when I ask people after a crash what their insurance limits are, they tell me that they have "full coverage" for accidents. In reviewing their policies, I have found that what this usually means is they have collision coverage to pay for vehicle damage or comprehensive coverage for things like hail damage or a break-in. But that coverage doesn't protect you if you are injured.
The first kind of injury coverage in a car insurance policy is med pay coverage. It pays your medical bills regardless of whether you were at fault for a crash or whether someone else was at fault. It covers your passengers too. While med pay in the amount of $5,000 is now mandatory unless it is waived in writing, mandatory med pay does not apply to motorcycles. Med pay is very important to cover gaps in health insurance or allow you to pay providers that do not participate in your network. Med pay is obviously even more important if you don't have any health insurance. One trip to the Emergency Room, and your med pay is gone. You can purchase med pay in an amount up to $100,000 through certain insurers. Others only sell med pay up to $10,000. Do your homework as the amount of med pay coverage being sold differs greatly between insurers.
The next kind of coverage in a car insurance policy is liability coverage. This is often referred to by your insurance company is BI coverage. This protects you if you cause an accident and someone else is injured. If you have assets that you want to protect, you should also consider purchasing an umbrella policy. Umbrella coverage provides coverage above your liability limits. I recently checked with one insurer which offered a million dollar umbrella policy under $200 a year. A few insurers' umbrella policies include uninsured/underinsured protection, but many do not. If you are interested in purchasing an umbrella that also covers UM/UIM make sure this is reflected specifically in the policy.
The last, and arguably, the most important coverage you can buy is uninsured/underinsured motorist coverage. Never reject it. This insurance protects you if you are injured by a driver who either doesn't have any insurance or doesn't have enough insurance. Buy as much U coverage as you can possible afford. Because the state only requires at-fault drivers to have coverage it the amount of $25,000, U coverage is critically important. It is cheap compared to other coverages and it is the only way to protect you and your family if you suffer catastrophic injuries. I recommend that all my clients, regardless of their financial situation, but at least $250,000 in UM.UIM coverage as the price difference between a minimum policy and a substantial policy is very little.
If you or your patients have any questions about your insurance policy or what it covers, please feel free to contact me.
Melissa Withers is an attorney at Ogborn Mihm, LLP She represents people who have been injured and can be reached at 303-592-5900.