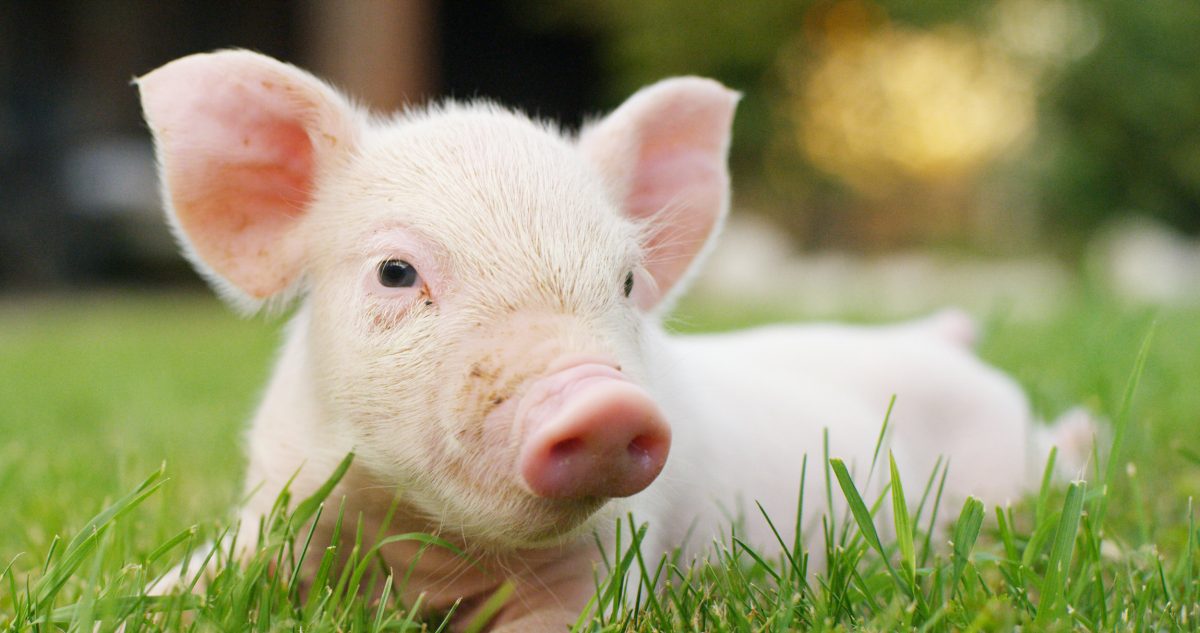 Welcome to the Year of the Earth Yin Pig!
In Chinese culture, pigs are the symbol of wealth and generosity. Their chubby faces and big ears are signs of fortune. According to Chinese astrology, 2019 is a great year to invest and make money! For all the zodiac signs, it will be a year filled with joy, friendship and love. The Pig attracts success in all spheres of life. At the start of the year of the earth pig, people say, "Happiness and Prosperity."
In Chinese astrology, bracelets and figurines with pigs containing different crystals, are also considered lucky. For those who wear them, the pig ensures a constant, high income, abundance and prosperity.
The Pig enjoys life to the fullest. Pigs love relaxing and they always search for loyal and trusting friends. They are both ethical and idealistic. It is a year to enjoy friendships and social contacts and come together for the common good. Pigs are team players and always make sure everyone does well and reaches their goals. Because of the Pig's willingness to always help others out, it tends to bring good fortune to everyone around.
In 2019, the Acupuncture Clinic of Boulder, Inc. wishes everyone a happy, healthy year filled with wealth and prosperity. Express yourself to your friends, share your goals, and know that working together will bring you love, friendship, and abundance.
Warm Regards,
Acupuncturist Clinic of Boulder, Inc.