Unlock Your Healing Potential
Conditions Treated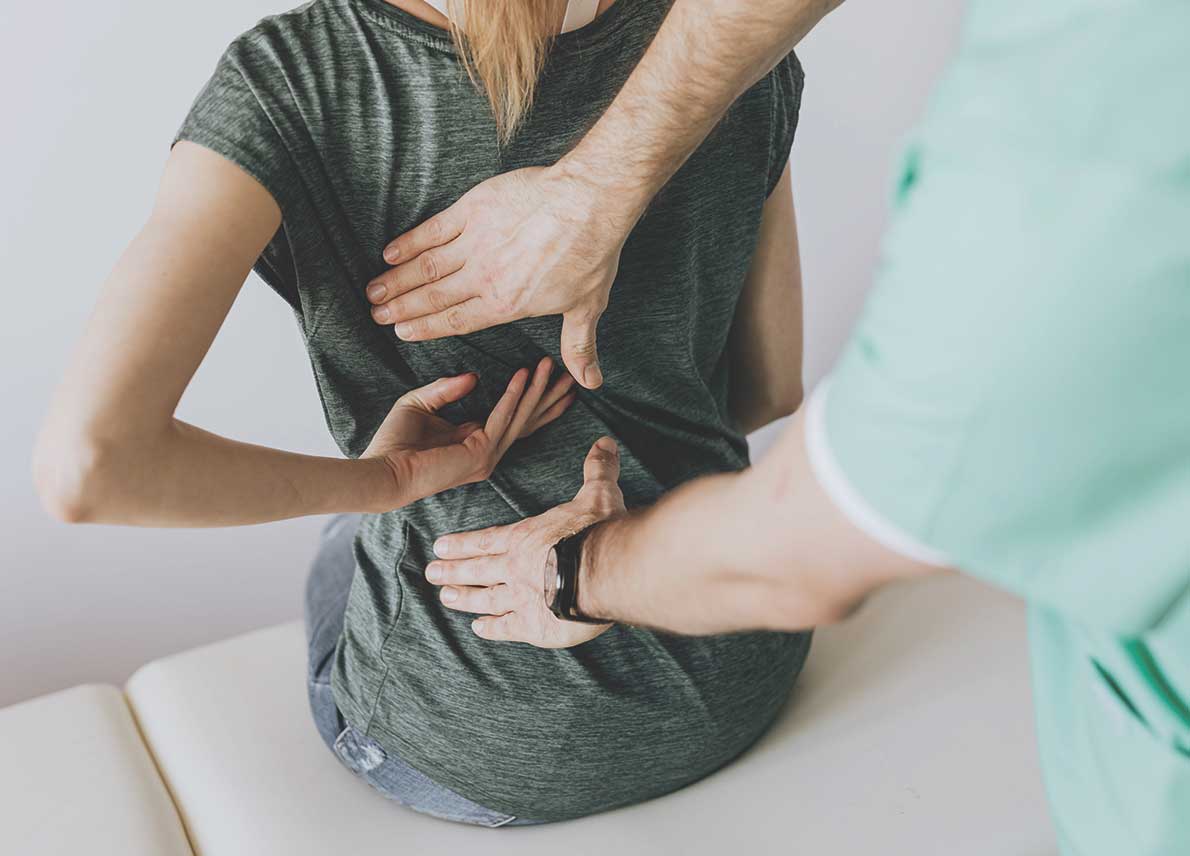 Services
Acupuncture can activate your body's own healing mechanism to promote balance and improve health. By stimulating specific points on the body, we can enhance blood flow and oxygenation. Based on Traditional Chinese Medicine (TCM), acupuncture views the body as a holistic system, interconnecting all parts. By working with the body's regenerative capabilities, acupuncture promotes overall health, well-being, and vitality.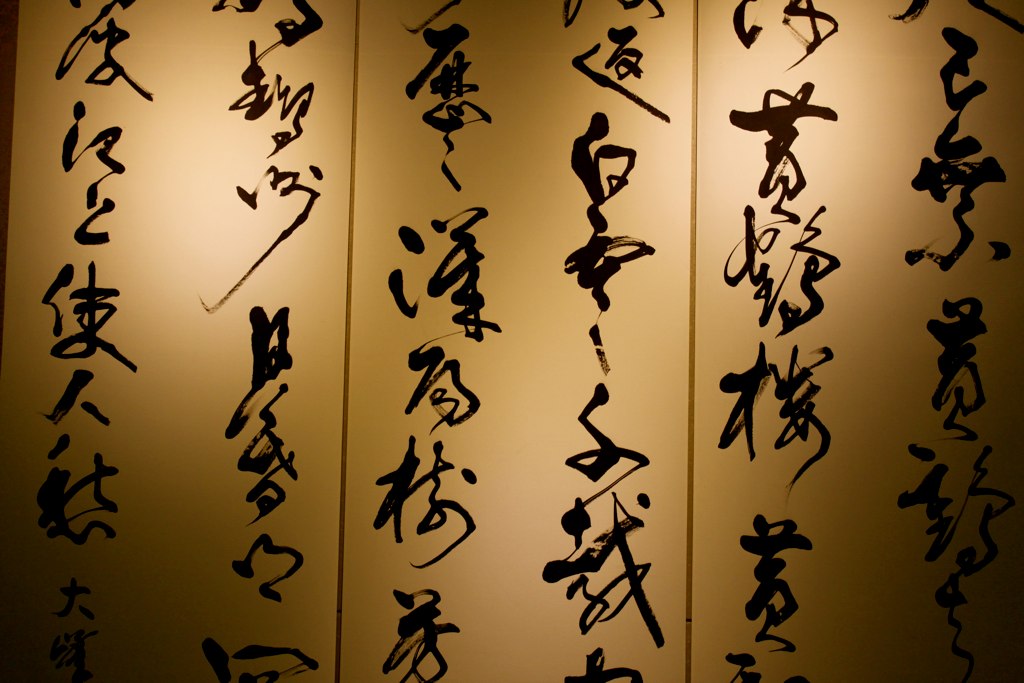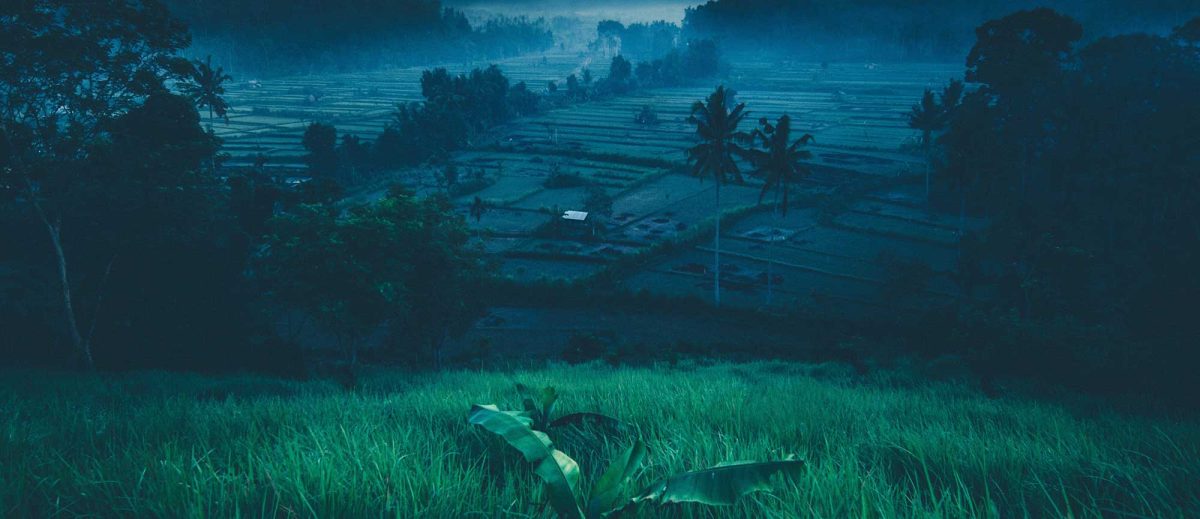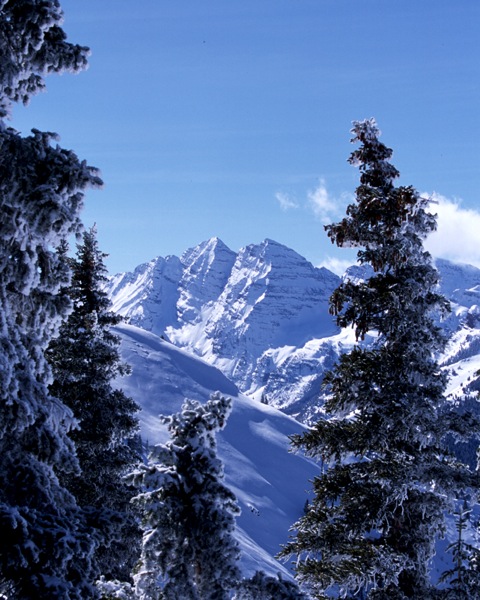 Our Philosophy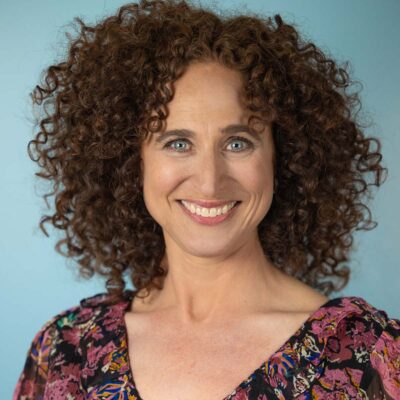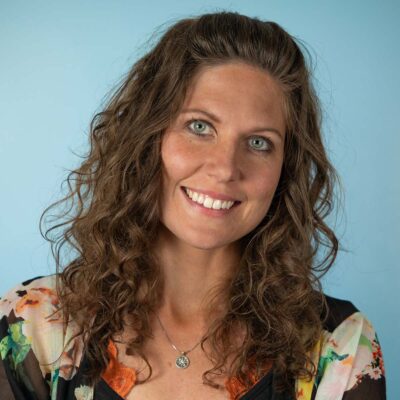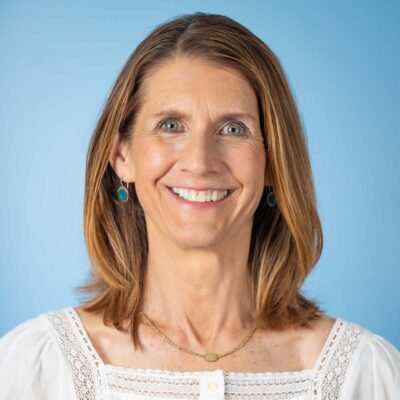 Erin Pass, Cassandra Krug, and Barb Jones
Our practitioners believe in the strengths of both Eastern and Western medicine and their complementary nature. Our team is results driven and dedicated to supporting you on your journey to achieve your health goals and feel your best. We place great importance on having open communication and working cooperatively with your primary care physicians. Our patients experience relaxation, wellness, and quantifiable changes in their health.
Voted Best of Boulder Five Years in a Row!