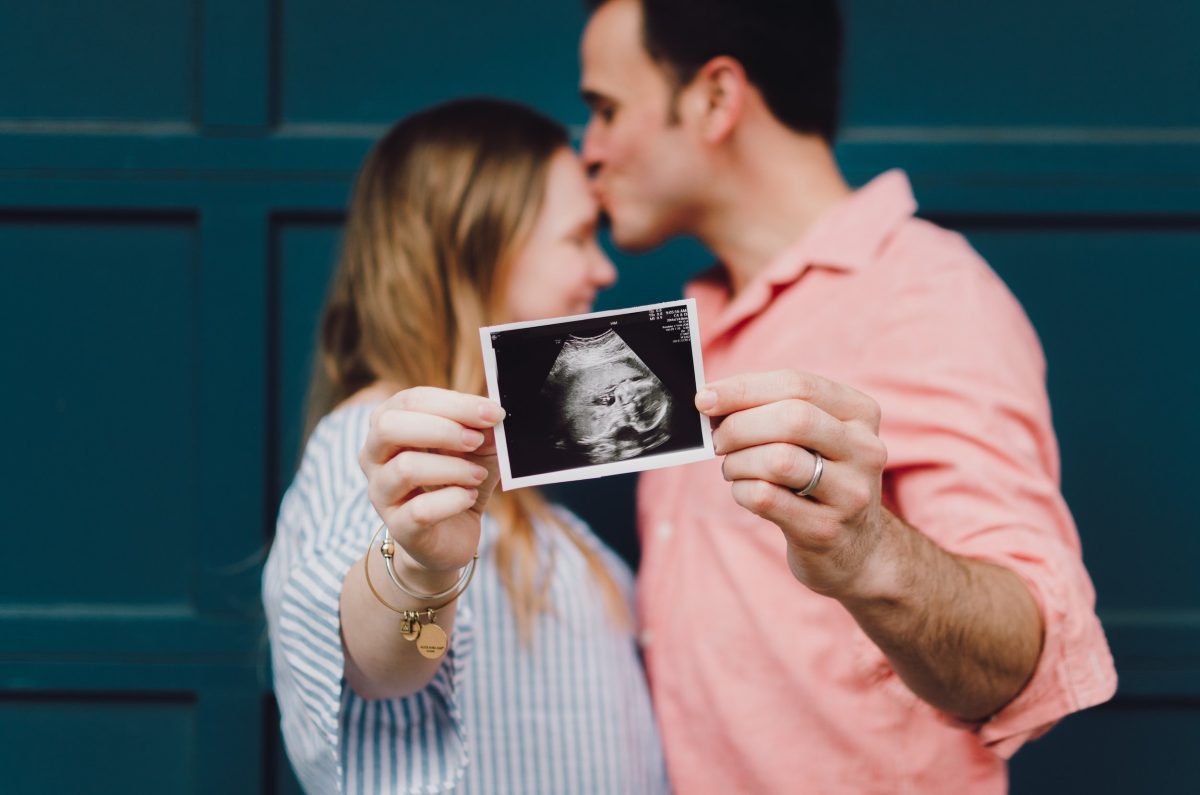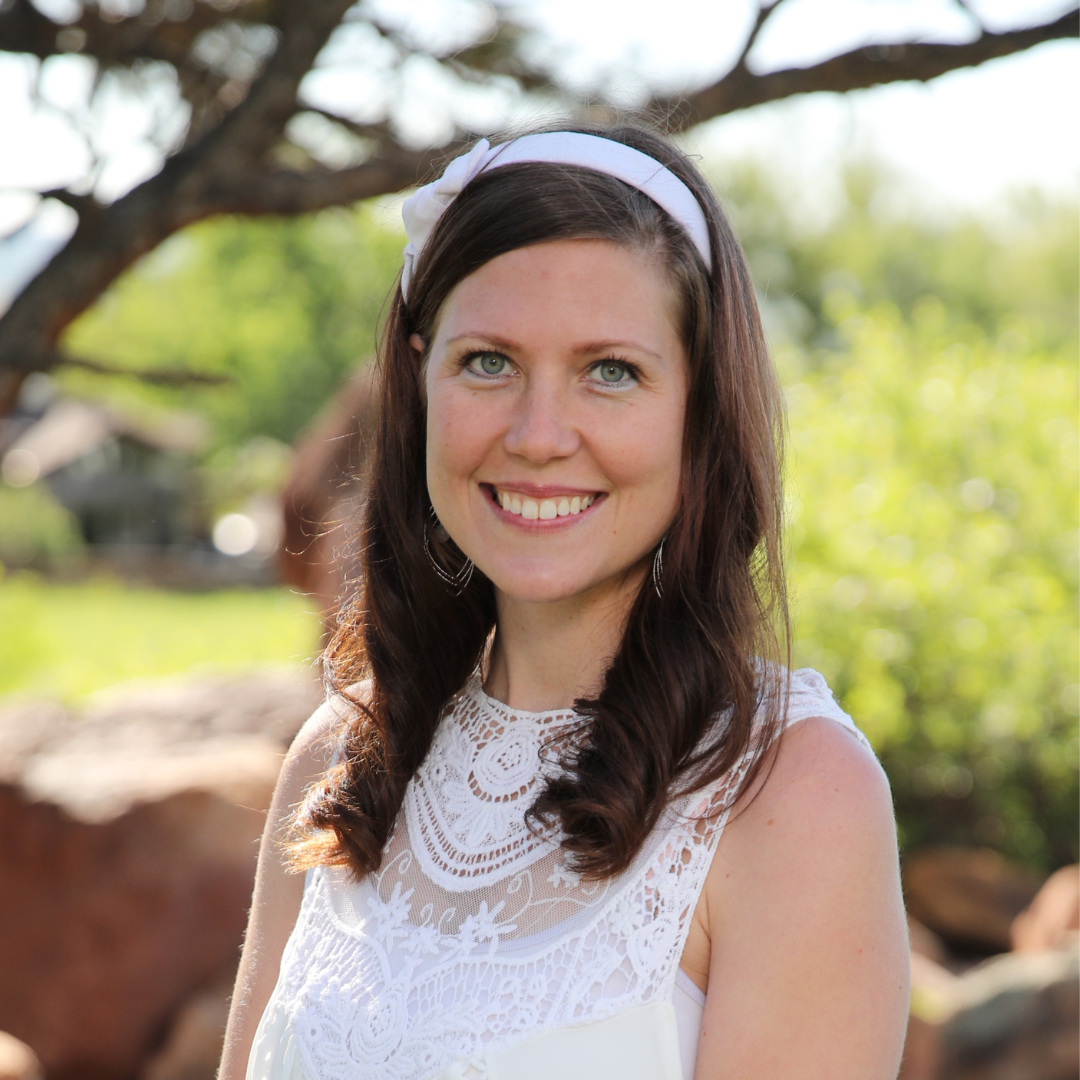 Q: Do you treat male and female fertility challenges?
A: When a male-female couple is trying to get pregnant male fertility is just as important as female fertility and is often overlooked. Acupuncture and Chinese herbs can be just as beneficial for improving male fertility as it is for female fertility by helping to improve hormone balance as well as improving sperm quality including: motility, morphology, and concentration.
Q: What kind of training do you have in fertility?
A: Women and men's health was a dedicated part of study when I went to graduate school at Bastyr University, which included multiple courses, internships and clinical rotations.
Q: What are some of the courses you have taken in women's health, and what are some of your major takeaways?
A: I have a Bachelor's degree in Integrative Physiology so my study of the human body began at that time, which included both male and female health. In grad school I took many courses to further my education in these topics including Traditional Chinese Medicine (TCM) fundamentals, Living Anatomy, TCM diagnosis (course levels 1-6); TCM Pathology (course levels 1-6), TCM techniques (course levels 1-6), Introduction to Chinese Herbs (Course levels 1 and 2), Chinese Materia Medica (course levels 3-6), Chinese Herbal Preparations, Case Discussion Courses, Clinical Theater, Clinical Observation & Preceptorships, Chinese Herbal Preparations (Course levels 1-3), Chinese Herbal Therapeutics (Course Levels 1-6), and Survey of Western Clinical Sciences (course levels 1-3), among other courses. I also completed 20 Clinical internships working at four different clinics and hospitals. I had multiple rotations that focused on primarily men's health or primarily women's health.
Some topics in these courses included:
-Gynecological Issues Introduction
-Early Periods
-Late Periods
-Irregular Periods
-Heavy Periods (Menorrhagia)
-Scanty Periods (Oligomenorrhea)
-Long Periods
-Bleeding Between Period
-Beng Lou (Flooding and Trickling)
-No Period (Amenorrhea)
-Painful Periods (Dysmenorrhea)
-Premenstrual Syndrome (PMS)
-Menopausal Syndrome
-Abnormal Vaginal Discharge (Dai Xia)
-Gestational Disorders: Introduction
-Morning Sickness
-Abdominal Pain During Pregnancy
-During Threatened Abortion
-Habitual Abortion
-Edema in Pregnancy
-Dizziness in Pregnancy
-Abdominal Pain After Childbirth
-Fever After Childbirth
-Persistent Lochial Discharge
-Constipation After Childbirth
-Breast Milk Not Flowing
-Spontaneous Flow of Milk
-Postpartum Depression
-Sweating After Childbirth
-Breast Lump: Malignant
-Breast Lump: Benign
-Breast Abscess
-Uterine Prolapse
-Polycystic Ovarian Syndrome (PCOS)
-Uterine Fibroids (Myoma)
-Infertility
-Impotence
-Abnormal Emission
-Erectile Dysfunction
-Low Sperm Count
A few post secondary courses I took pertaining to women's health included:
-Treating Uterine Fibroids with Western and Chinese Medicine
-Treating Candida Vaginitis with Western and Chinese Medicine
-Sexual Arousal Disorders
-Balance Method: Dr. Tan's Approach to Treating Female Disorders
My major takeaway was a solid foundation in treating male and female health. The human body is an intricate machine and when one part malfunctions it can lead to a cascade of health events that may seem unrelated, but when treated at the core level healing can be achieved on multiple levels.
Q: If someone is trying to get pregnant, how often should they come to acupuncture? Why?
A: Prior to getting pregnant or when working with an IVF clinic and preparing for retrieval, we want to get your body as healthy as possible and ready to carry a fetus. We work on decreasing inflammation systemically, calming the nervous system, improving circulation to the ovaries and uterus, and achieving the best egg quality possible. Prior to transfer and before ovulation our goal is to thicken the uterine lining to allow for healthy implantation. For these reasons what I recommend is coming to acupuncture once a week for the 3 months leading up to TRYING to get pregnant. During this time we also often prescribe supplements, Chinese herbs, and diet modifications. The amount of visits increases to twice a week in the weeks prior to ovulation (once you are actively trying to get pregnant) and once a week post ovulation. During the IVF process we recommend coming twice a week for the 8 weeks leading up to a retrieval and twice a week for 12 weeks leading up to a transfer.
Q: What would you like people to know about women's health and fertility?
A: Women and Men's health is so much more than just a focus when you are trying to get pregnant. It's about having balanced hormones, which leads to feeling better ALL the time. Having balanced hormones leads to better energy, sleep, libido, and digestion. It means having improved memory, concentration and focus. It can free you from irregular cycles, painful periods, headaches, mood swings, trouble with weight loss, and so much more.
Q: What do you enjoy about working with Women's Health and Fertility?
A: I enjoy being a part of a journey that leads you to feeling your best so that you can live as the best version of yourself. It's also pretty special to watch the evolution of a growing family.
The Acupuncture Clinic of Boulder recognizes there are many ways to create a family. We help individuals, Cis, surrogates and LGBTQ couples conceive. Each person is unique. We want to support you on your journey.