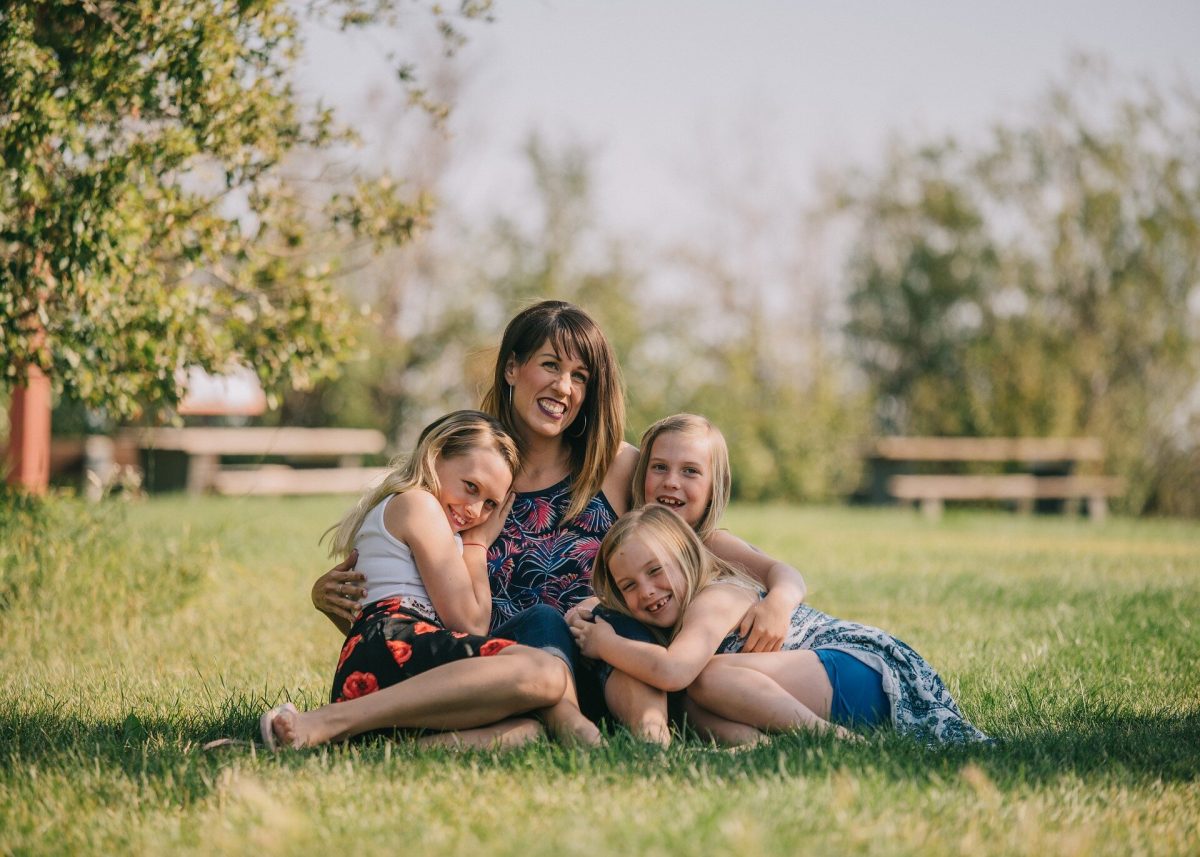 Mothers throughout this year on May , when young and old offer their heartfelt respects to their mothers. This year on Mother's Day, many smiling moms will receive endless hugs, handmade cards, special meals, and some will even be lucky enough to enjoy chocolate and flowers.
While motherhood remains one of the most complex and gratifying experiences in a woman's life, it can also, over time, leave many women feeling exhausted, fatigued, and overwhelmed.
… the early stages of infancy undoubtedly provide multiple challenges to a new mother, it is true that caring for children beyond the early years may take a toll on the health of many women. In a recent analytical study, researchers from the University of Manchester and the University of Essex used biomarkers including blood pressure, cholesterol and stress-related hormones to measure participants' chronic stress. Researchers discovered that women who work full time and are raising two or more children are forty more stressed than women who do not have children.
"Every position in life is balanced by creating a harmony between the inner self and the surrounding world."
These findings were published in the British Sociological Association journal Sociology. Mothers, whether working outside the home or not, can experience chronic stress, including insomnia, low energy, depression, and exhaustion. Traditional Chinese Medicine (TCM) and acupuncture may provide relief for these and other such chronic or acute stress related conditions.
Acupuncture stimulates the release of oxytocin, a hormone that signals and regulates the parasympathetic nervous system. Acupuncture may also help minimize the effects of stress, like high blood pressure, elevated blood glucose levels, and insomnia.
Other potential benefits of regular acupuncture treatments include increased energy, less anxiety, improved mental clarity, and better digestion. Mothers, who consistently take care of the needs of others, find great relief in regular acupuncture sessions. For one whole hour, they slow down, they rest, they may sleep during their treatment, and most mothers typically leave the office feeling refreshed.
Whether a first-time mother of an infant, or a mother of teenaged children, acupuncture and TCM may provide significant relief for many of the common conditions experience by mothers. Acupuncture sessions may provide a type of therapeutic time-out for busy and overworked moms. As Hellmut Wilhelm, author of Understanding the I Ching: The Wilhelm Lectures on the Book of Changes claims: "Every position in life is balanced by creating a harmony between the inner self and the surrounding world."
Written by Denise D'Fantis, Cowichan Valley Acupuncture Matraea Centre