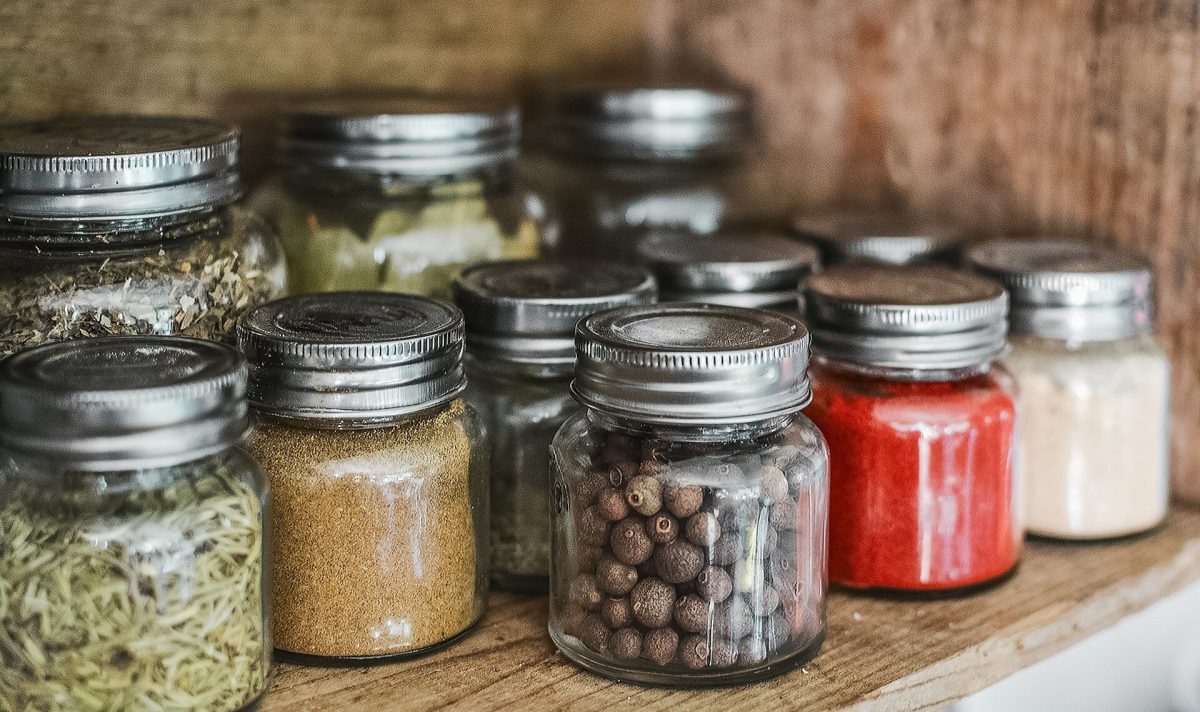 How Chinese Medicine Can Help During the Coronavirus
This is a time of fear, stress and uncertainty. We are all doing our best to adapt and learn. New terms like "flattening the curve" and "social distancing" have become a part of daily conversation and implementation. In following the Colorado mandate for the State of Colorado, the Acupuncture Clinic of Boulder, Inc. is currently closed through April 14th for acupuncture, but Chinese herbal therapy remains available to you. By now, most of you are familiar with proper hygiene protocols and what we can do to reduce our potential exposure. However, national TV news has publicized estimated rates of infection from forty to eighty percent of the population. For most, the symptoms will be minor and flu-like.
One ray of light during this time is the use and efficacy of Chinese medicine and herbs. The Ministry of Science and Technology in China reported that as of late February 2020, more than eighty-five percent of all patients with coronavirus, approximately 60,000 people, received herbal treatment along with western medicine treatments for use in prevention, treatment, and recovery.
Chinese Medicine recognizes four phases of COVID-19: prevention phase, early phase, pneumonia phase and recovery phase.
Prevention is straightforward for us at the acupuncture clinic. These are ideas we have discussed previously: healthy eating, proper sleep, and stress-reducing activities such as meditation, yoga, and exercise. Keeping your distance from the virus includes social distancing, attentive hand washing and other basic antiseptic measures such as not touching your face, and wearing gloves and a mask when appropriate. Non-prescription medications include immune boosting vitamins and supplements such as Vitamin D, C, Selenium, Zinc, and probiotics, all of which we carry at the clinic or our online stores (Whole Scripts/Xymogen and Pure Encapsulations). All of our acupuncturists practice Chinese herbal medicine. We prescribe herbs that help to boost the immune system and what we call the "Wei Qi", or the body's protective layer (skin), which helps to reduce the chances of catching colds and flu, fighting it off faster if there are symptoms, and preventing diseases from going deeper into the body.
Early Phase of the Coronavirus resembles cold or flu, with symptoms such as fever, cough and fatigue. At this point there is no way to tell, other than testing, if this is a common cold or Coronavirus. (Hopefully in the next few weeks testing will be more available.) However, there are Chinese herbal formulas to help with cold and flu as well. We assess symptoms in detail (it is not "one size fits all") and prescribe the combination of herbs that will work the best for each patient.
The third phase of Coronavirus is the Pneumonia Phase. As the disease progresses and causes inflammation it also causes the production of mucus and sputum as well as thick phlegm which can plug and damage the lungs. This causes the feeling of congestion and a stifling sensation as phlegm blocks the airways and can cause lack of oxygen in the body. Our goal with Chinese herbal medicine is to help reduce the severity of COVID-19 and prevent you from reaching this phase. If you are in the third phase of this virus, your hospital medical providers are key to your care and well-being. Please seek them out. Acupuncturists in China work in the hospitals alongside doctors to ease symptoms of the illness. They also wear proper protective clothing to protect the provider and limit the spread of the virus.
The final phase of the Coronavirus is the Recovery Phase. The focus here shifts to aiding the healing of the lungs as well as helping the patient to recover from fatigue and once again, boost the immune system. There are specific herbal formulas to target individual symptoms such as tightness in the chest, burning or dryness in the lungs, or phlegm that is difficult to expectorate. There are also herbs to "nourish" the body's energy and immune system during this time.
There is ample evidence from both the SARS epidemic in 2003 and now during the Coronavirus pandemic that Traditional Chinese Medicine (TCM) has a remarkable ability to help:
Currently, the total number of confirmed cases treated by TCM has reached 60,107 . In 102 cases of mild symptoms treated with TCM, the clinical symptom disappearance time was shortened by 2 days, the recovery time of body temperature was shortened by 1.7 days, the average length of stay in hospital was shortened by 2.2 days, the improvement on CT imaging was increased by 22%, the clinical cure rate was increased by 33%, progression to severe disease decreased by 27.4 %, and lymphocyte count increased by 70%. In addition, treatment of severe cases with TCM was associated with a two day decrease in the average length of stay in hospital.
The newest science and research from China has shown that some of the single herbs in these formulas can diminish viral attachment to cells, help stop the inflammation caused by viral shedding, help inhibit the replication of the virus, help activate B cells which identify the virus and destroy it, and also play a role in creating antibodies which help the body remember the virus. We have these herbs in our clinic.
TCM's unique approach to treating viruses focuses on the specific stages of disease for an individual. With TCM we treat at each stage of a disease and treat the whole of the person which means addressing other ailments and symptoms for the individual person.
When you have symptoms of COVID, we ask that you do not come in for acupuncture services. We are happy to do a Telehealth visit with you and prescribe Chinese herbs to help you through the phases of this illness. Chinese herbs can also help with the following: physical pain, fertility, menstrual or hormonal challenges, insomnia, digestive complaints, and stress. We all cope in different ways and for some, this is a very difficult time. Herbal supplementation can help many of these symptoms. We encourage you to reach out via phone or e-mail for an herbal consultation. Please call our team at 303-665-5515, or e-mail us at acbwellness@acupunctureclinicofboulder.com.
We thank John K. Chen from Evergreen Herbs, an experienced leader in the world of TCM. John, his family, and staff have supported us with high-quality herbs and education for eighteen years and quickly began educating the acupuncture community on how to treat COVID-19, coronavirus with Chinese medicine.
Bibliography:
Coronavirus (Covid-19), Treatment with TCM in China, John K. Chen, Ph.D., Pharm.D., O.M.D., L.Ac. Traditional Chinese medicine for COVID-19 treatment
Jun-lingRenAi-HuaZhangXi-JunWang
https://doi.org/10.1016/j.phrs.2020.104743
Jun-ling Ren, Ai-Hua Zhang, Xi-Jun Wang
Corrigendum to "Traditional Chinese medicine for COVID-19 treatment" Pharmacological Research, Available online 25 March 2020, Pages 104768
– By Cailey Halloran, L.Ac., Dipl. O.M.