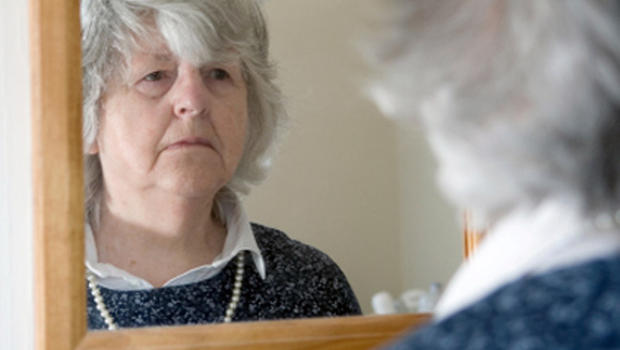 CU Depression Center Luncheon – October 13, 2023 – Seawell Ballroom
A dear friend of mine forwarded this to me. For your consideration, and participation:
Dear Friends and Family,
As you all know depression and suicide are very close to my heart. When my dad took his life 13 years ago it was devastating and has taken me many years to resolve. I want to help reduce the stigma so often associated with depression and suicide and help increase the likelihood that people will seek treatment earlier. In honor of my dad and everybody else I know and love struggling with depression, I am volunteering at the CU Depression Center.
This year the CU Depression Center is holding their 5th Annual Luncheon on Friday, October 13th from 12-2 p.m. at the Seawell Ballroom in Denver. Our fabulous speaker is Michelle Williams. Each year about 6.7% of U.S adults experience major depressive disorder. 20% of adults will experience a mood disorder over their lifetime. Additionally, 3.3% of 13 to 18 year olds have experienced a seriously debilitating depressive disorder and 14% will experience a mood disorder.
Please let me know if you (or somebody you know) is interested in purchasing a ticket or a sponsorship for this event. Please feel free to forward this information on to anybody who may be interested in supporting this cause.   This party gives you a chance to really connect with the staff from the CU Depression Center as well as the speakers.
Individual Tickets and Sponsorships can be purchased at the link below:
I hope you can all join me in supporting this very important cause and please let me know if you have any questions!