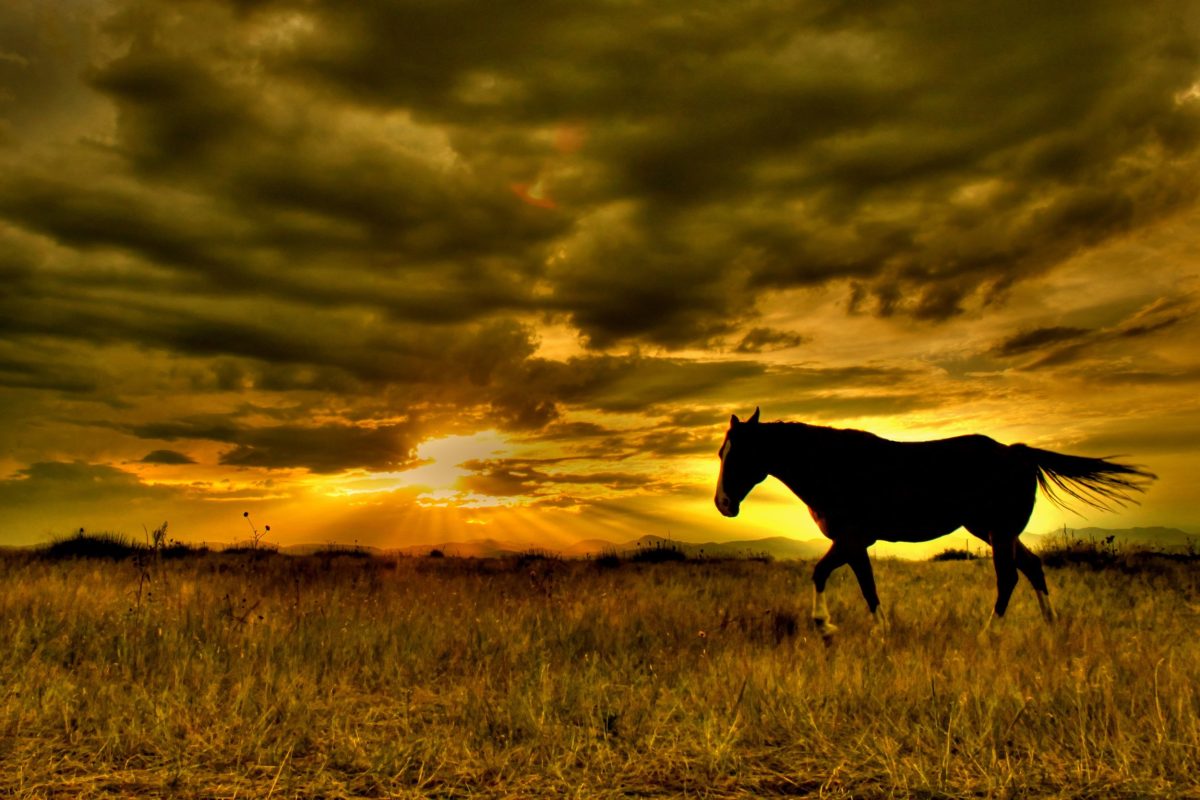 Welcome to the Year of the Horse! 
Wood is the element of Spring, when plants have their new growth.  Therefore, 2014 is also called Year of Green Wood Horse.
The Horse is the symbol of absolute happiness, and also a sign of speedy success.  This sign is endowed with vivacity, loyalty, and competition.  It also has the elegance of a thoroughbred animal, which brings accomplishments and triumphs. 
Horses are social animals.  The Horse is considered a Romantic Star to many people. If you are single, you can increase your social activities.  The Horse will keep you busy and help you find great friendship.  If you are in love, then it is a good time to build deeper relationship.
The Wood Horse Year is a time of fast victories, unexpected adventure, and surprising romance. It is an excellent year for travel, and the more far away and off the beaten path, the better!  Energy is high and production is rewarded.  Decisive action brings victory.  You can probably take more chances than you normally do.  Strike out in new directions with more confidence.  Be 100% secure about your decisions, and act fast! Events move so quickly in a Horse year, you want to gallop off in the right direction!
The Year of the Horse is considered one filled with good luck.  May you enjoy health, wealth, and happiness in 2014!
The Acupuncture Clinic of Boulder, Inc. Team
Photo captured by Bill Masure, CBS4 News photojournalist