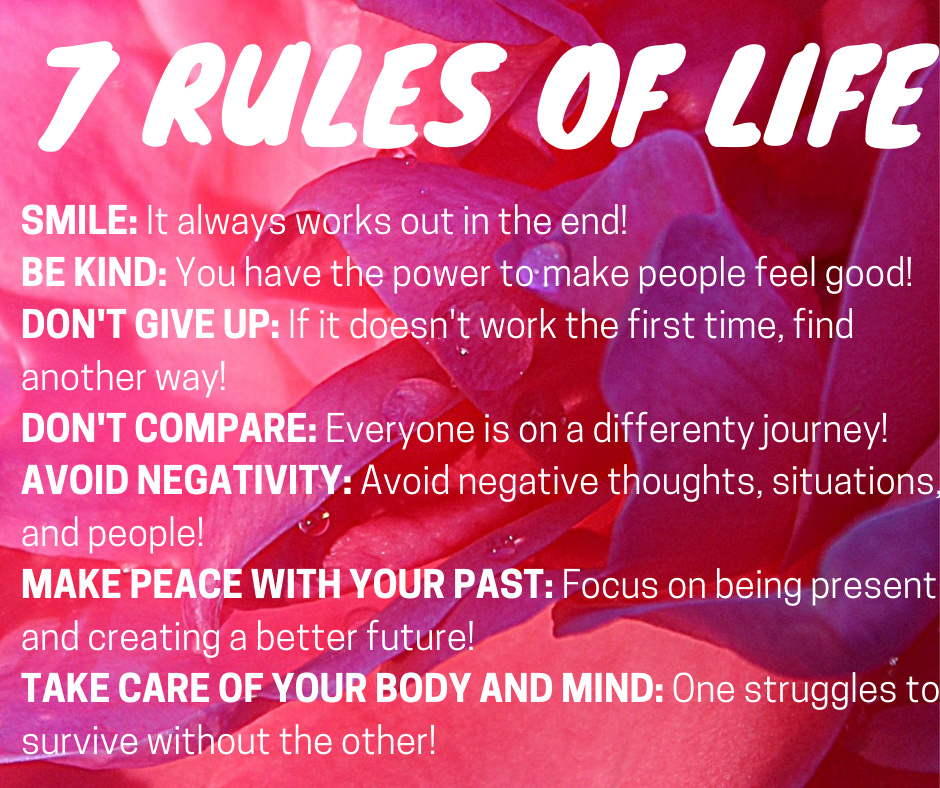 As we close out the year at the Acupuncture Clinic of Boulder, I think about the wonderful people I have the privilege to work with, and the extreme honor it is to serve our clients and the Boulder community. We meet people from all walks of life, and with each person, I have the opportunity to hear amazing stories of struggles, successes, inspiration, and triumph.
With the ongoing Pandemic there is a constant reevaluation of rules and regulations, personal comfort levels, and beliefs; and with the New Year approaching, I think about the goals I want to set and what is important. What I have come to feel is there is incredible power in our words. When there is negative news or social media, it changes how I feel. And when I listen to an inspirational podcast, or dialogue with people about the positive experiences they are having in the world, I am inspired. On this note, I recently started reading a book called, "Leading with Character", by Dr. Jim Loehr, a book and journal set to design a personal credo for the life I want, and the legacy I wish to be remembered by. While I have just begun the work, I highly recommend it.
Words have the ability to bring people together, to spread joy, to ostracize, and to tear us apart. As I become more informed, listen, and learn from other people's perspectives and views, I have been continually humbled and am constantly reminded there is no black and white, and there are many shades of gray. For most of us, there have been challenges with friends, family, and in our country as each person feels strongly about political issues, social changes and beliefs, and COVID-19.
I would ask in this new year, that all of us be kind to each other and choose our words wisely. What is the legacy you wish to leave? What will bring us all closer together? How, in these ever changing times can we all be the pebble thrown in the water to create ripples of positive change? Knowing our words have power, what is the message you want to be heard?
Wishing you a happy and healthy 2022. I hope this year brings inspiration, excitement, and positive change.
All the best,
Erin Pass
Founder
Acupuncture Clinic of Boulder, Inc.